Working with the IMDS CM-Analyzer (No. 6177)
Working with the IMDS CM-Analyzer (no. 6177)
You know how the IMDS CM-Analyzer works and can use it to effectively process US conflict minerals legislation in your company. You will be able to analyze existing material data sheets from your suppliers and locate conflict minerals (3TG) in your products. You will be able to generate a CMD request and can connect to CDX to generate automatic requests to your suppliers.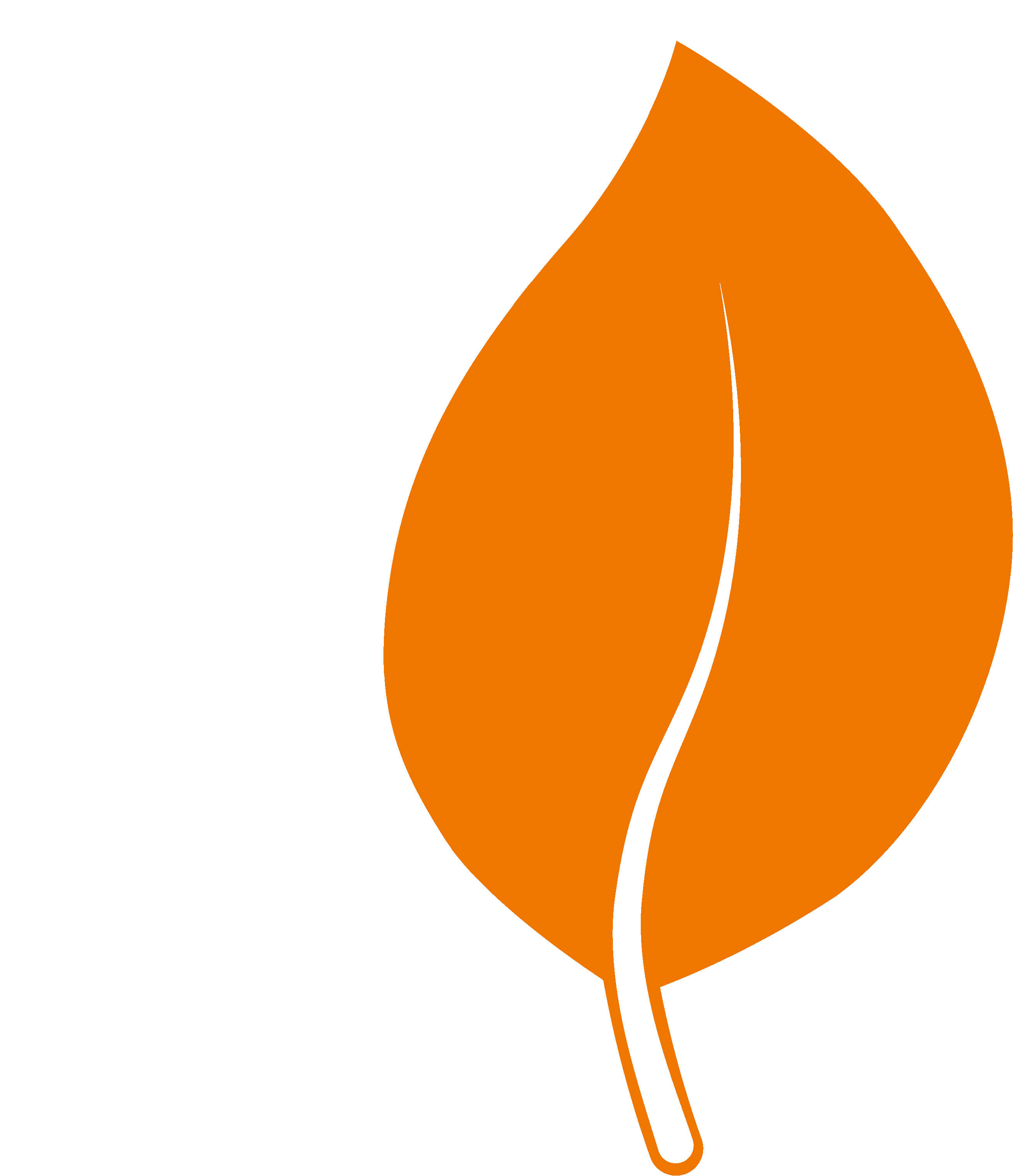 The training is aimed at developers, designers, environmental officers and quality management staff, IMDS specialists, sales and purchasing.
You can also book this training exclusively.

Your advantage: You determine the location, date and number of participants and can set content priorities. If you wish, we can take over the entire organization.

Please request your personal offer!