SCIP database and reporting duties (No. 6180)
SCIP Database and reporting duties (no. 6180)
You have gained an overview of the requirements of the SCIP database. You know the milestones of the SCIP implementation and can make your own time planning of the data preparation. You have learned who is affected by the reporting requirements to ECHA. You know SCIP notification procedures and options for data submission. You understand the required terms and the meaning of mandatory and optional fields in SCIP dossiers and are prepared to prepare the SCIP notification.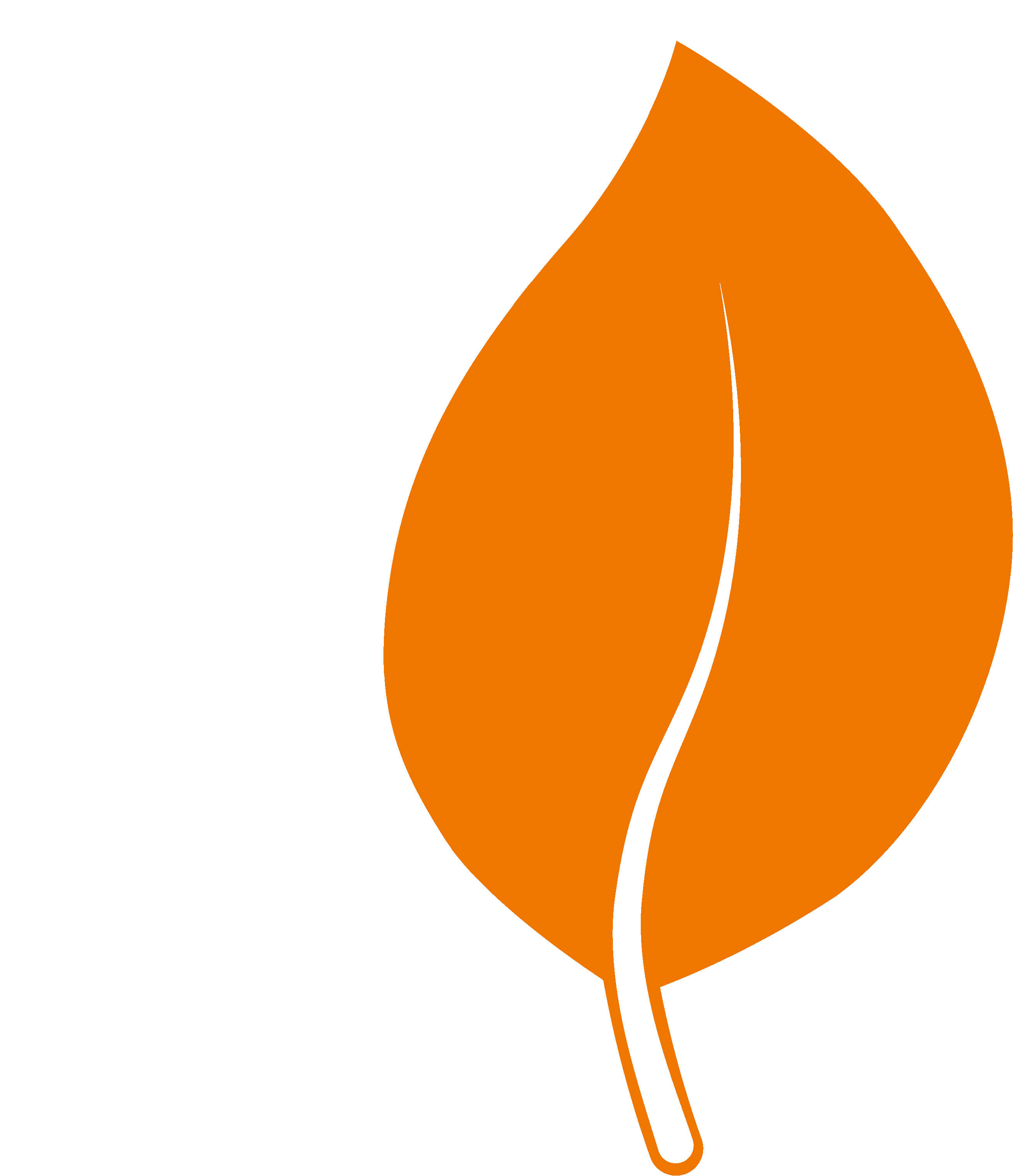 The training is intended for anyone who would like to learn about your obligations when notifying articles containing SVHC to the SCIP database.
You can also book this training exclusively.

Your advantage: You determine the location, date and number of participants and can set content priorities. If you wish, we can take over the entire organization.

Please request your personal offer!