Here you will find a list of topics on which we offer training courses.
Please click on a topic, then you will see the dates and fees.
Can't find the topic you want, can't find a suitable date or need an exclusive training course for your company? No problem – just contact us: info@imds-professional.com or +49 (0) 6083 91 300.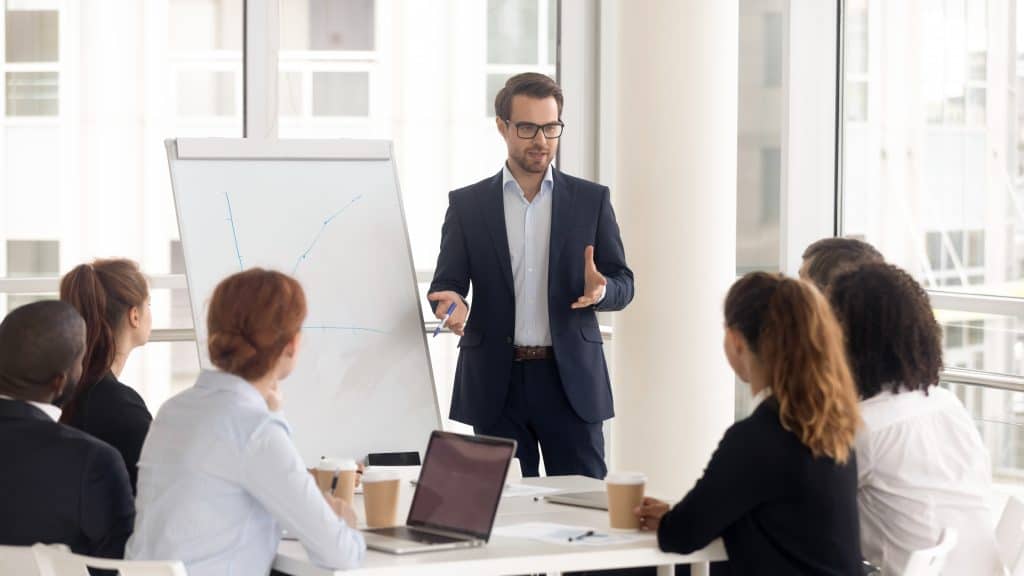 Don't miss any future training dates and sign up for our newsletter!
You can't find a date for your desired topic or need an exclusive training? Please use our contact form: