IMDS Basic Course (No. 6120)
IMDS Basic Course (no. 6120)
You are proficient in the practical use of the International Material Data System (IMDS) in order to independently process material data sheets (MDB). You know how to avoid formal rejections by researching and applying OEM acceptance criteria. You are familiar with the definitions and use of IMDS and can apply all basic IMDS functions. You will be able to create, send and manage material data sheets (MDB) and create structure trees yourself. You know search mechanisms to find good quality data sheets and how to include them in your structure tree. You will be able to upload data sheets to the SCIP database. You know the change management requirements and can implement them safely using the update function. You can perform simple administrative activities in IMDS.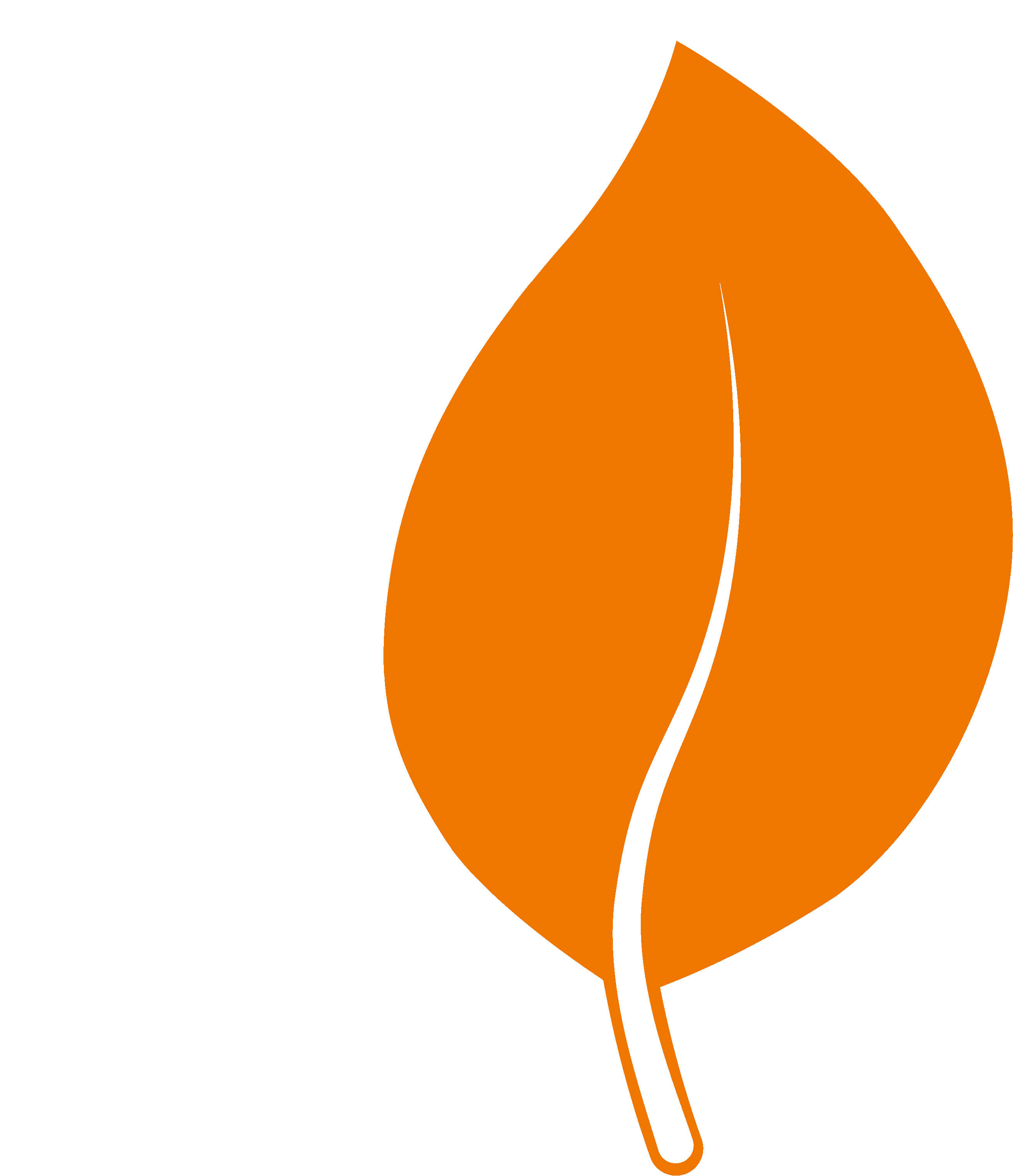 The training is aimed at all those who wish to create entries in the IMDS in order to meet the requirements of their customers as automotive suppliers. Typically, these are employees from the departments of quality, purchasing, manufacturing,…
You can also book this training exclusively.

Your advantage: You determine the location, date and number of participants and can set content priorities. If you wish, we can take over the entire organization.

Please request your personal offer!