IMDS Introductory Course (No. 6119)
IMDS Introductory Course (no. 6119)
They know the background and objectives of the International Material Data System (IMDS). They know global material and product conformity requirements that underlie the IMDS and further systems. They know the adaptations in the IMDS with regard to the GDPR and can ensure their compliance in the IMDS. You are familiar with the IMDS process flow, understand your data responsibilities as a link in the supply chain, and know when the time is right to start reporting in the IMDS. You are able to register your company in IMDS and know how to comply with the terms of use. You have gained an idea of how to use the IMDS, are familiar with the common definitions of the IMDS. You know the requirements and subject areas associated with the IMDS and can assess how to further educate yourself based on our curriculum of advanced seminars and webinars – depending on the tasks you perform in your company.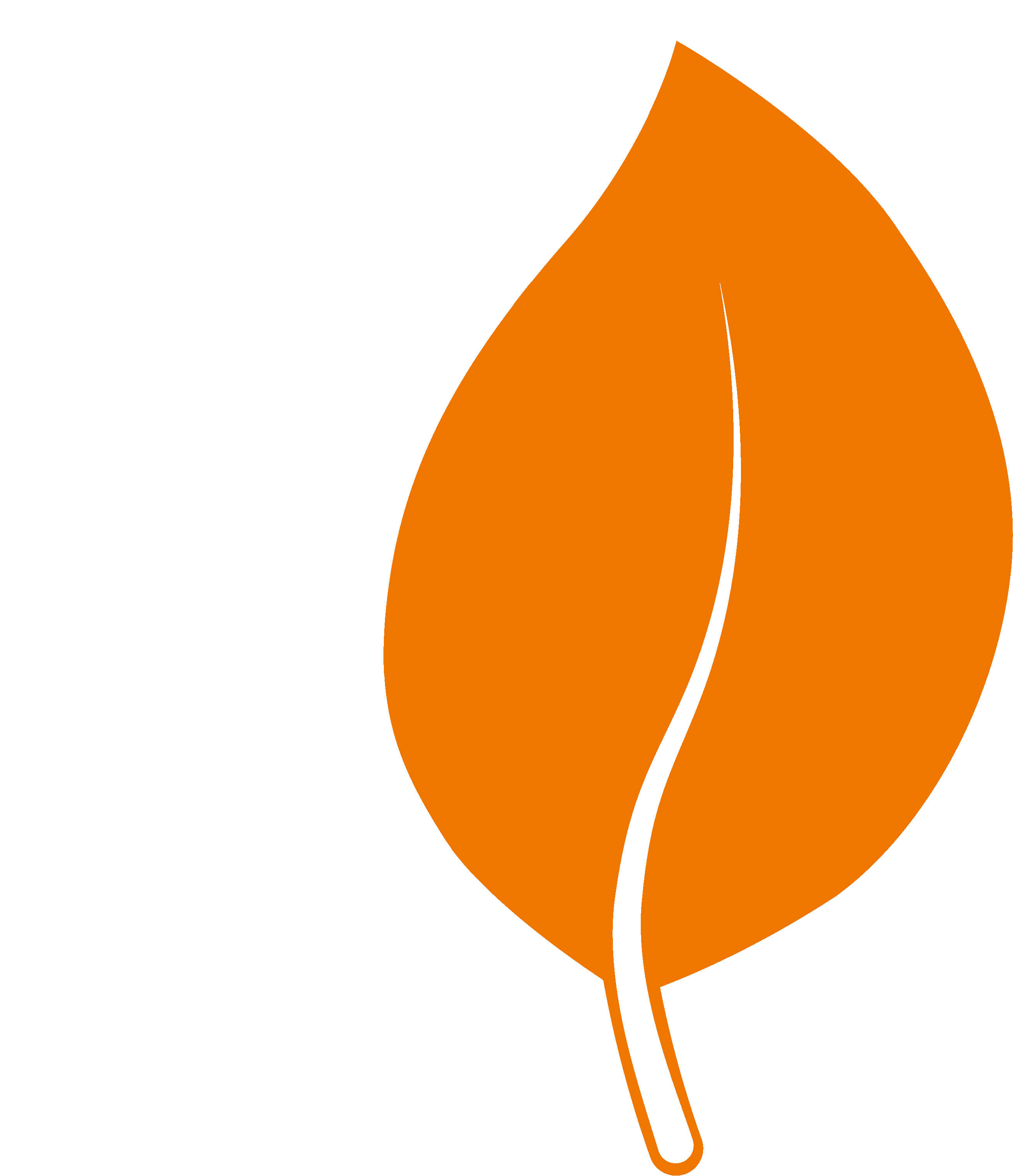 The training is aimed at decision makers, management and responsible persons from the areas of quality, development, environment and purchasing as well as specialists in the automotive industry who would like to use the IMDS system to transmit material data.
Note: This course is a prerequisite for participation in the basic course (No. 6120). If booked at the same time, the introductory course is included in the price.
You can also book this training exclusively.

Your advantage: You determine the location, date and number of participants and can set content priorities. If you wish, we can take over the entire organization.

Please request your personal offer!