TARIC-Code for SCIP, IMDS, CDX (Nr. 6182)
TARIC-Code for SCIP, IMDS, CDX (no. 6182)
You are familiar with the EZT Online (Electronic Customs Tariff) and the structure of the TARIC code and can classify your goods according to customs tariff. You will be familiar with the aids for grouping based on examples and will be able to carry out your own classification of products for the SCIP dossier creation.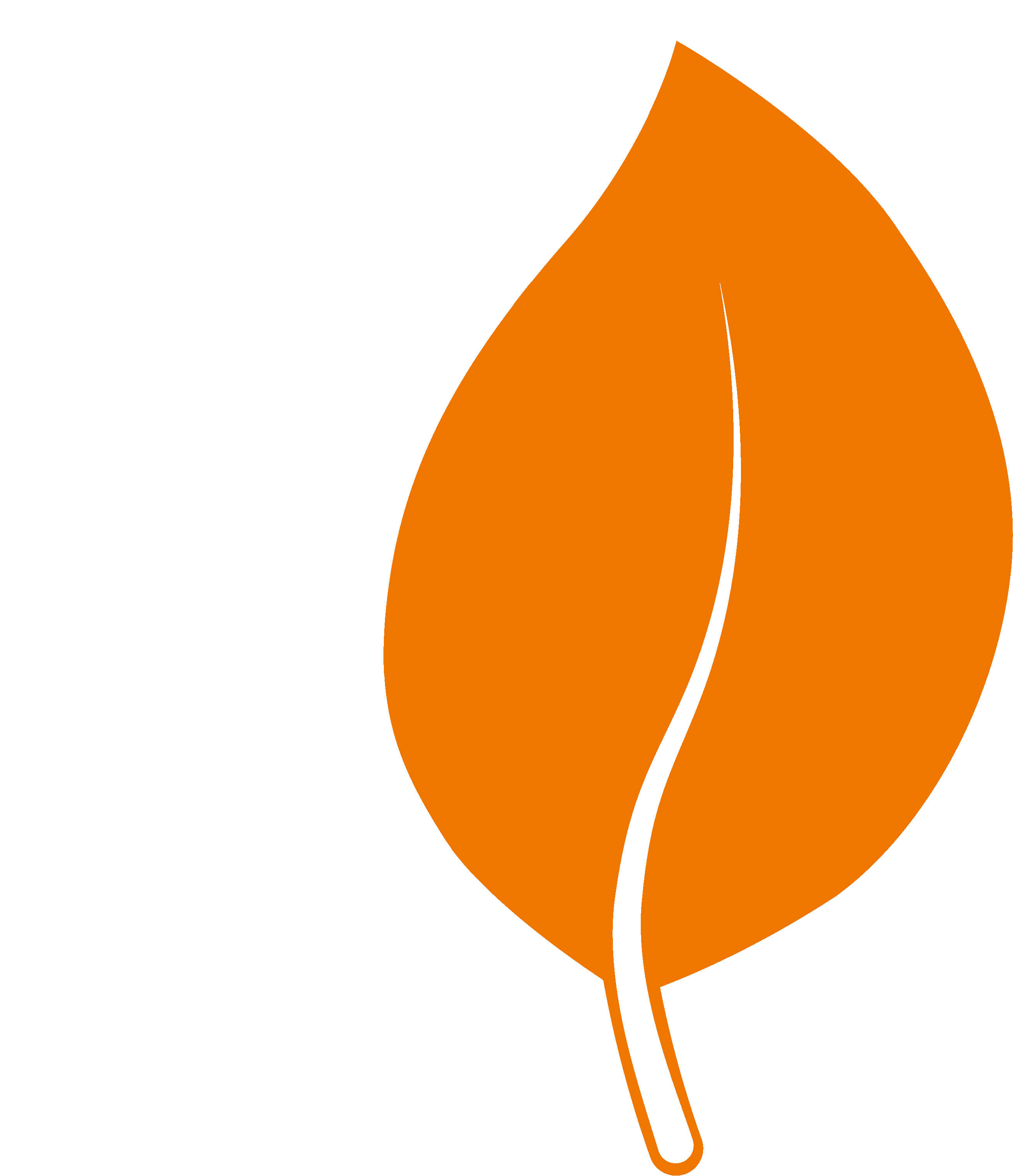 The training is aimed at all those who wish to create SCIP dossiers and who need to classify their individual products in a TARIC code system for this purpose.
You can also book this seminar exclusively.
Your advantage: You determine the location, date and number of participants and can set content priorities. If you wish, we can take over the entire organization.
Please request your personal offer!