Identifying and Declaring Conflict Minerals (No. 6179)
Identifying and Declaring Conflict Minerals (no. 6179)
You have understood the topic of conflict minerals and know the background and objectives of the US Dodd-Frank Act of 2010 and the EU Regulation (EU) 2017/821. You can assess whether your company is affected. You know fundamentally how to find entries categorized as conflict minerals in supplier returns and how to identify critical points in time. Furthermore, you are able to forward the information, requirements and obligations in the supply chain.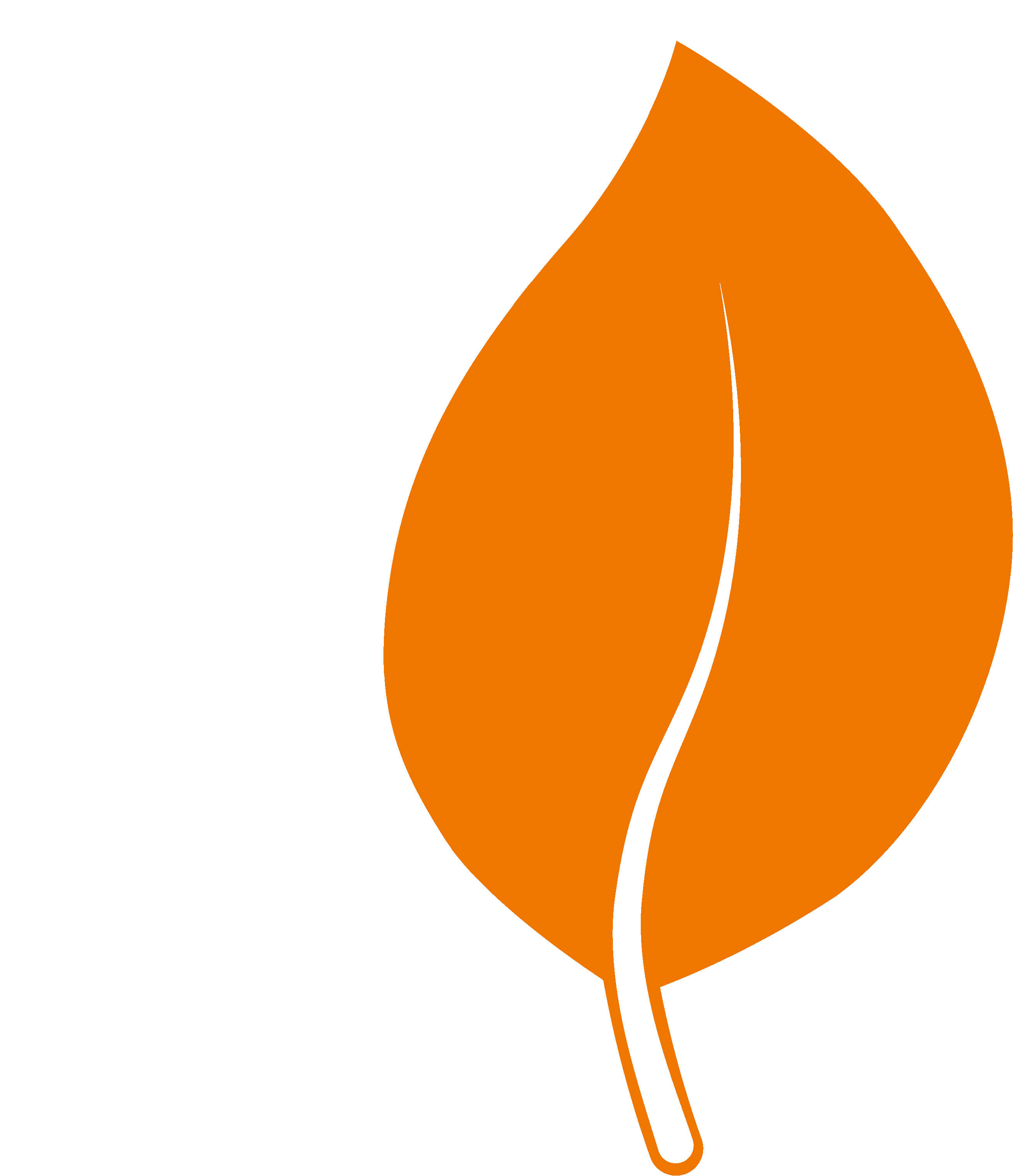 The training is intended for developers, designers, environmental officers, and quality management, sales, and purchasing personnel at companies listed on the U.S. stock exchange or supplying to them and at Union importers.
You can also book this training exclusively.

Your advantage: You determine the location, date and number of participants and can set content priorities. If you wish, we can take over the entire organization.

Please request your personal offer!