IMDS Expert (cert.) (No. 61ze)
IMDS Expert (cert.) (No. 61ze)
You will be able to assume the function of contact person:in IMDS for your own company, its customers and suppliers. You are able to evaluate requirements of the IMDS system and the IMDS rulebook and implement them for your own organization. You have the necessary competence to operate the IMDS system completely and efficiently. They are able to evaluate material data sheets in terms of content with regard to compliance with all IMDS regulations and laws and to report correctly. You have the competence to create, edit, check and send material data sheets. You know solution methods to proceed in case of customer or supplier rejections and participate in meeting customer sampling deadlines. You are proficient in the analysis function provided in IMDS in order to examine and, if necessary, update the data stock in the event of changes to legal requirements. You know the change management requirements and can implement them safely. You can use the Chemistry Manager in the IMDS.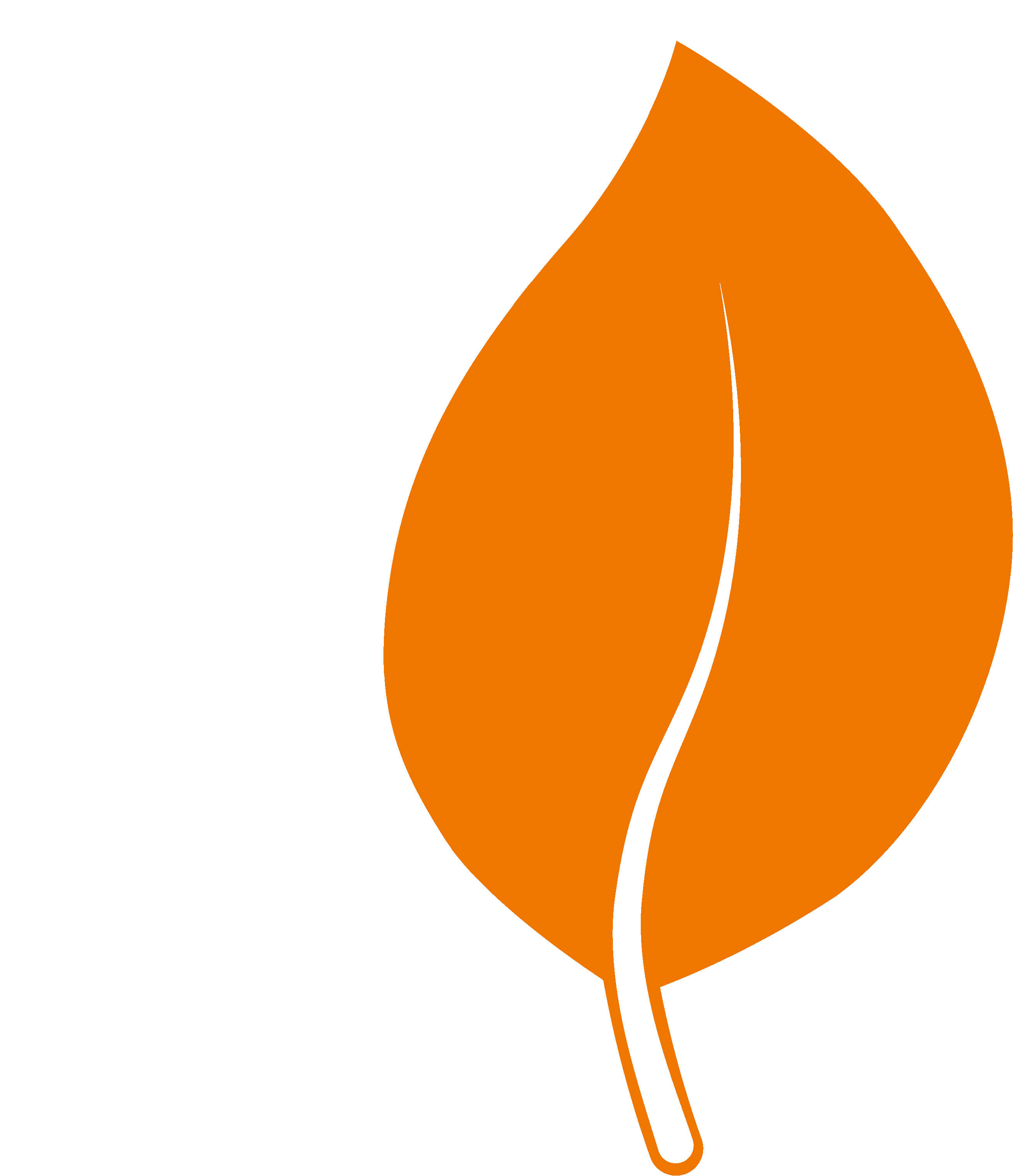 The training is aimed at all those who wish to demonstrate their knowledge and professional competence as an IMDS Expert (cert.) with an internationally recognized certificate.
You can also book this seminar exclusively.
Your advantage: You determine the location, date and number of participants and can set content priorities. If you wish, we can take over the entire organization.
Please request your personal offer!