IMDS Officer (cert.) (No. 61zo)
IMDS Officer (cert.) (No. 61zo)
You can assume the function of contact person:in IMDS and Material Compliance for your own company, its customers and suppliers. You have the necessary specialist skills required to manage the processing of the IMDS system. You will be able to design and implement an adequate organizational structure for long-term efficient IMDS processing in your company. You will be able to perform a process and data analysis, identify interfaces with optimization potential and efficiently manage the established IMDS process. You will have an overview of the complete IMDS process and manage the existing IMDS data stock with regard to its data quality, up-to-dateness and internal standards. You ensure up-to-date material reporting through an established change management system. You know the implications of IMDS and material compliance requirements for your own products and can take these into account for the development of future products. You are able to evaluate your suppliers with regard to the delivered data quality and initiate quality improvement measures. You are able to administer the IMDS company access with all roles.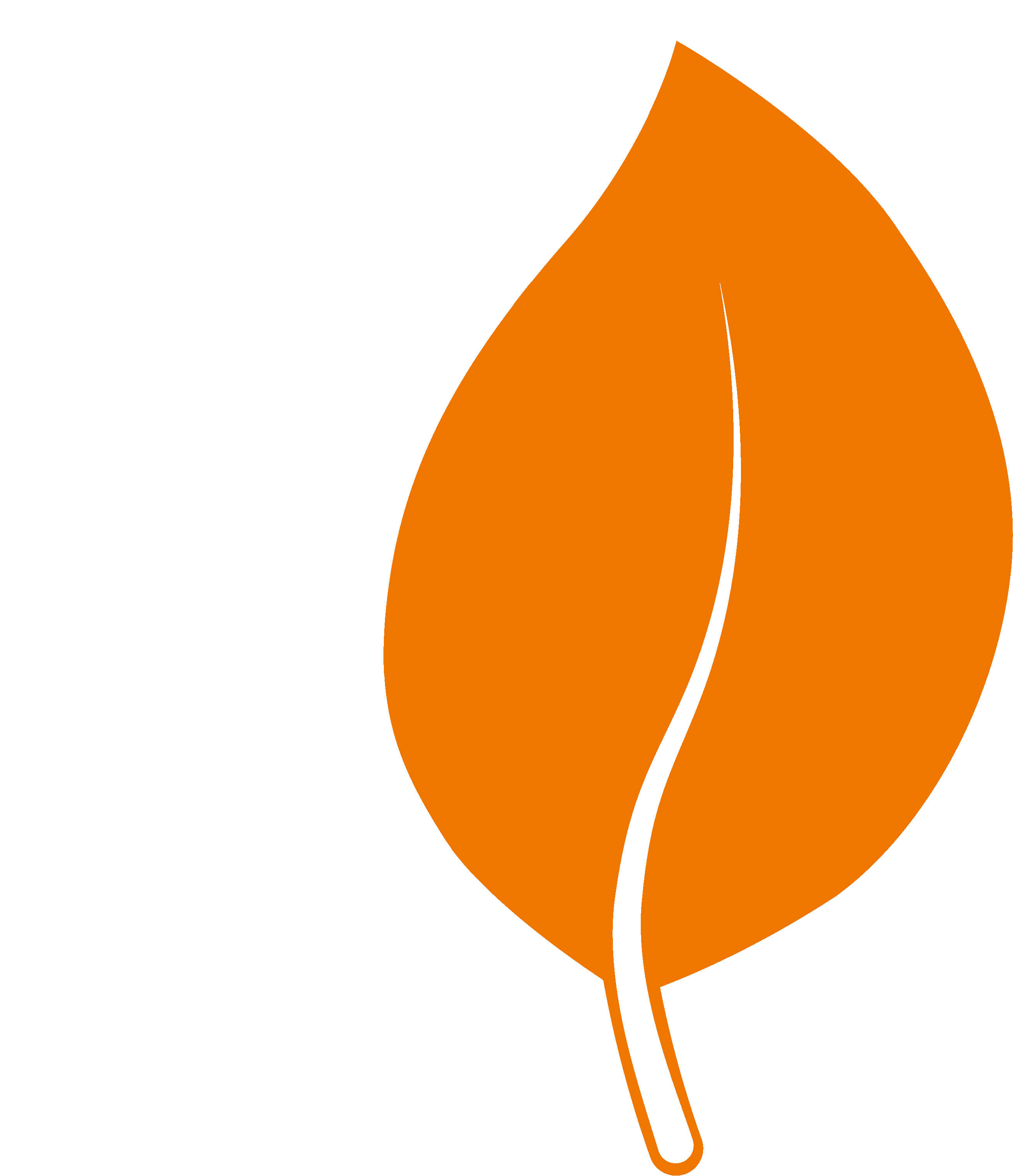 The training is aimed at all those who wish to demonstrate their knowledge and professional competence as an IMDS Officer (cert.) with an internationally recognized certificate.
You can also book this seminar exclusively.
Your advantage: You determine the location, date and number of participants and can set the focus of the content. If you wish, we can take over the entire organization.
Please request your personal offer!