CAMDS – Overview and introduction (Nr. 6225)
CAMDS – Overview and introduction (no. 6225)
You know the background and objectives of the China Automotive Material Data System (CAMDS) and understand your data responsibility as a link in the supply chain. You are familiar with the application and use of CAMDS and can apply basic functions.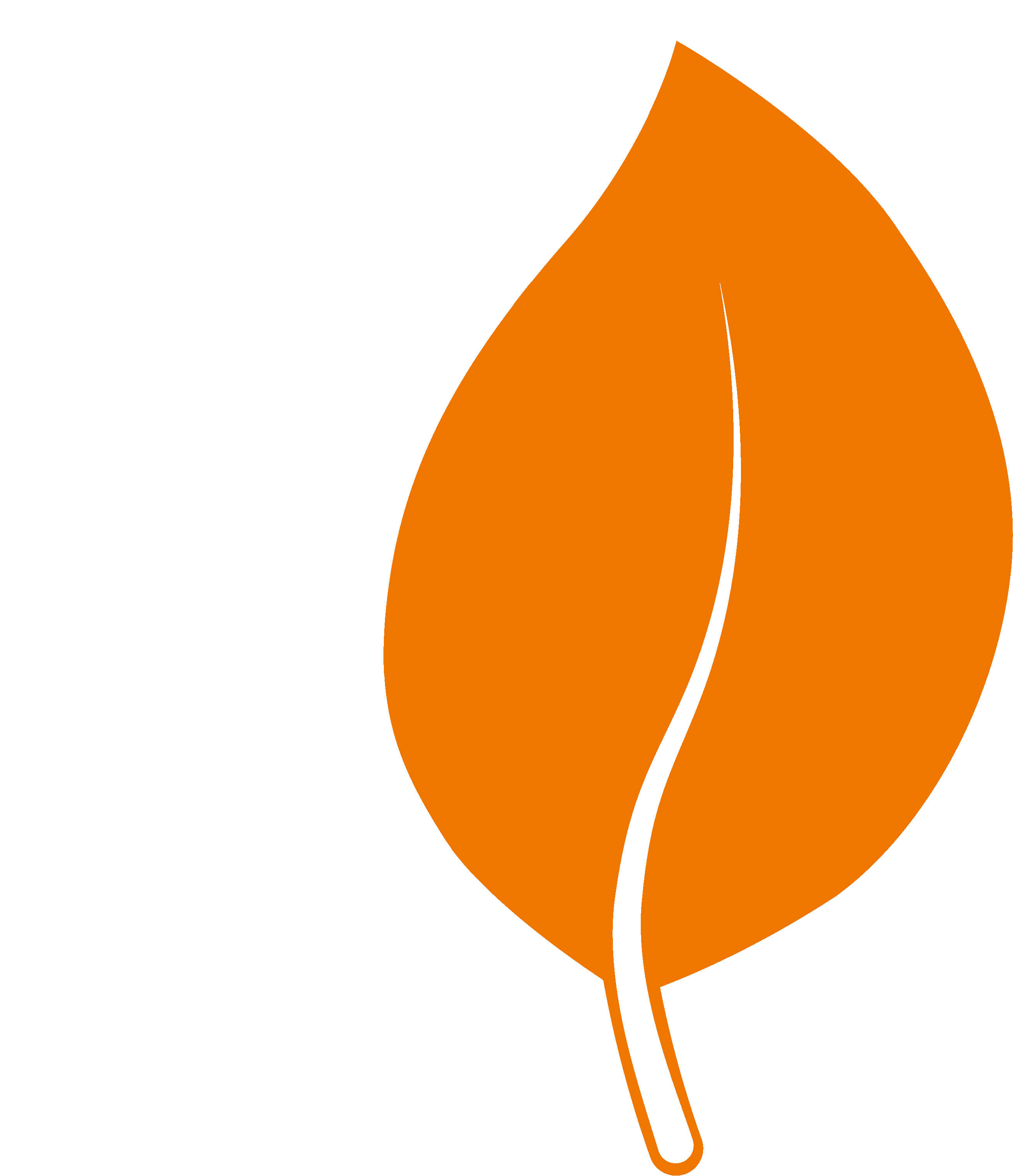 The training is aimed at all those who would like to use CAMDS for their tasks as automotive suppliers.
You can also book this training exclusively.

Your advantage: You determine the location, date and number of participants and can set content priorities. If you wish, we can take over the entire organization.

Please request your personal offer!