IMDS Advanced Course (No. 6121)
IMDS Advanced Course (no. 6121)
You will expand and deepen your existing IMDS knowledge in order to design the workflows in IMDS efficiently and safely. You know the application-relevant pure substances in the IMDS and can assign and check the application code. You know IMDS Rule 001 especially in relation to OEM requirements and can use your knowledge for the correct preparation of your material data sheets. You know how to apply IMDS analysis functions in practice to check your data set for, among other things, pure material conformity. You will be able to process incoming MDS requests and create your own requests. You will also be able to safely operate and administer the IMDS system and be familiar with the concept of organizational units in IMDS.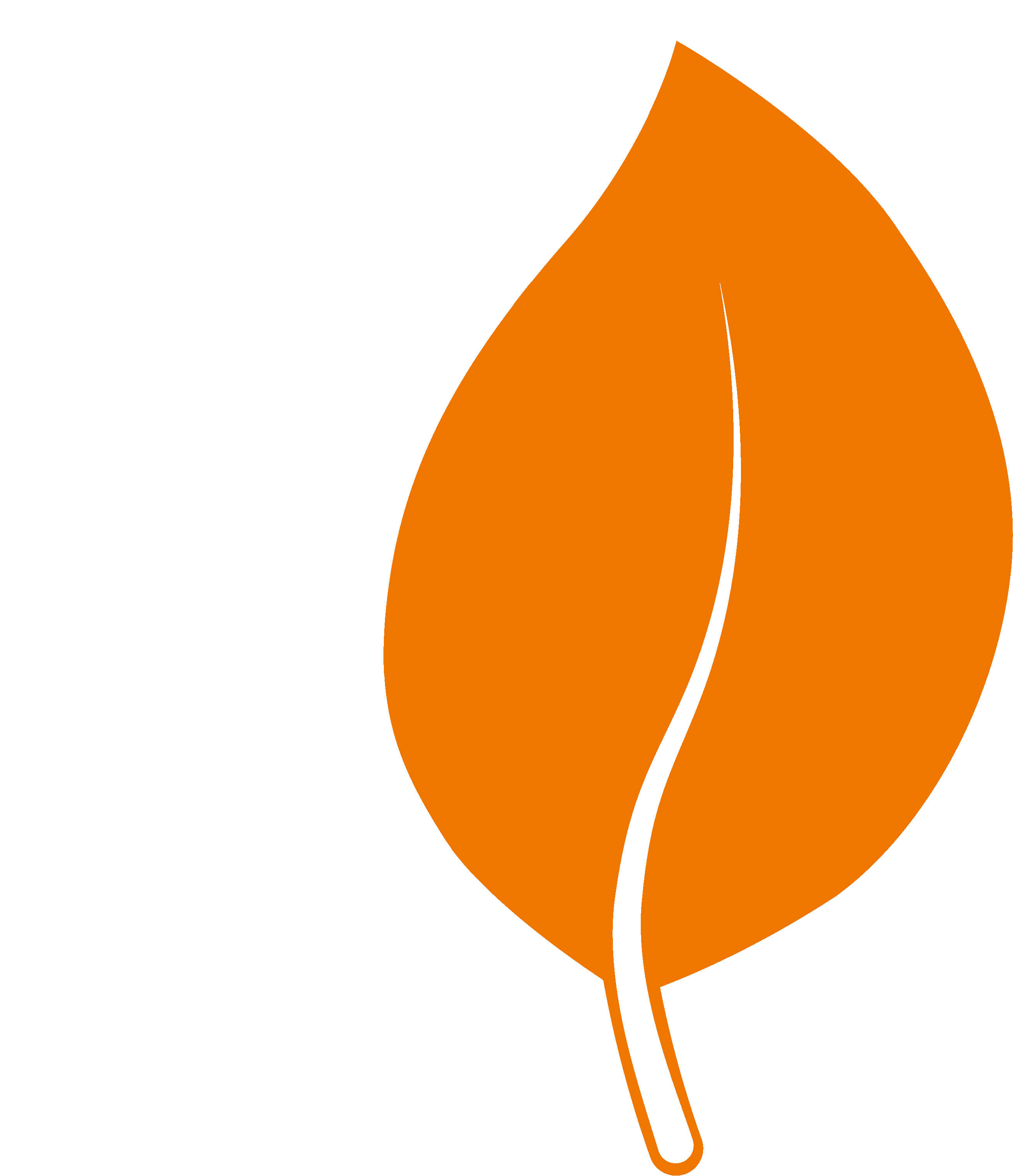 The training is aimed at all those who work in a larger IMDS department, create a large number of entries in the IMDS or have complex products to map and would like to deepen their knowledge in this regard.
You can also book this training exclusively.

Your advantage: You determine the location, date and number of participants and can set content priorities. If you wish, we can take over the entire organization.

Please request your personal offer!