Criteria for an effective IMDS process (No. 6105)
Criteria for an Effective IMDS Process (No. 6105)
You know which influencing variables have to be considered when integrating the IMDS in order to develop and implement a suitable design for efficient IMDS processing in the company in the long term. You will be able to perform a process and data analysis, to identify and data analysis, to identify interfaces with optimization potential and to redesign an already established IMDS process.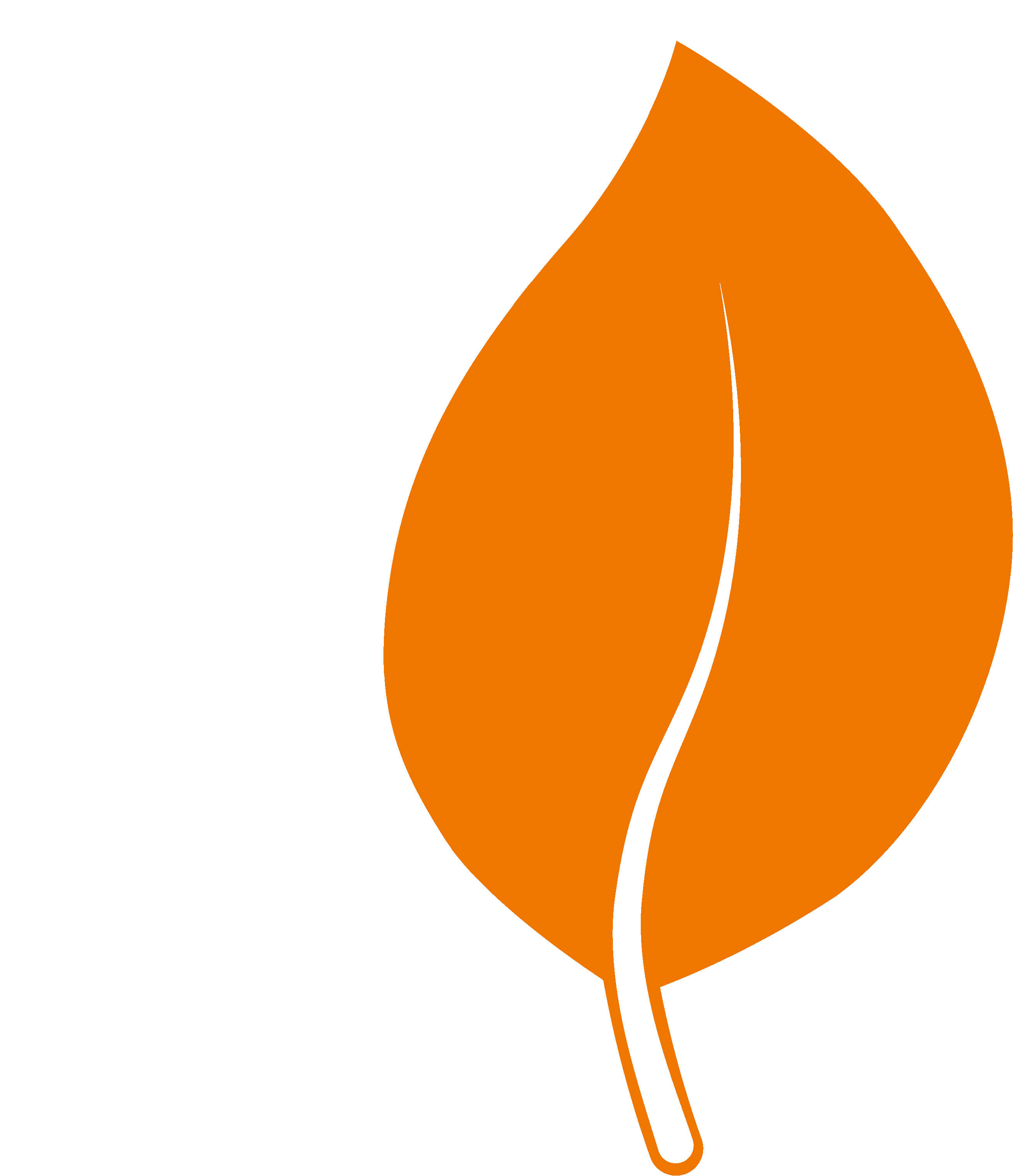 The training is aimed at anyone who wants to establish IMDS for the first time in their company or reorganize the associated processes.
You can also book this training exclusively.
Your advantage: You determine the location, date and number of participants and can set content priorities. If you wish, we can take over the entire organization.
Please request your personal offer!