IMDS – Requirements and Guidelines (No. 6172)
IMDS – Requirements and Guidelines (no. 6172)
Legal directives, regulations and the IMDS set of rules place high demands on compliance. After this seminar, you will know the requirements and know, how to fulfill them. In particular, you will know the contents of the "General Structure" guideline and be able to apply its rules for the error-free creation of material data sheets in the IMDS. You will be able to interpret the guidelines correctly and integrate them efficiently into your IMDS process. In this way, they avoid unnecessary additional expenses for correction times. They support a functioning customer and supplier relationship and avoid the rejection of material data sheets.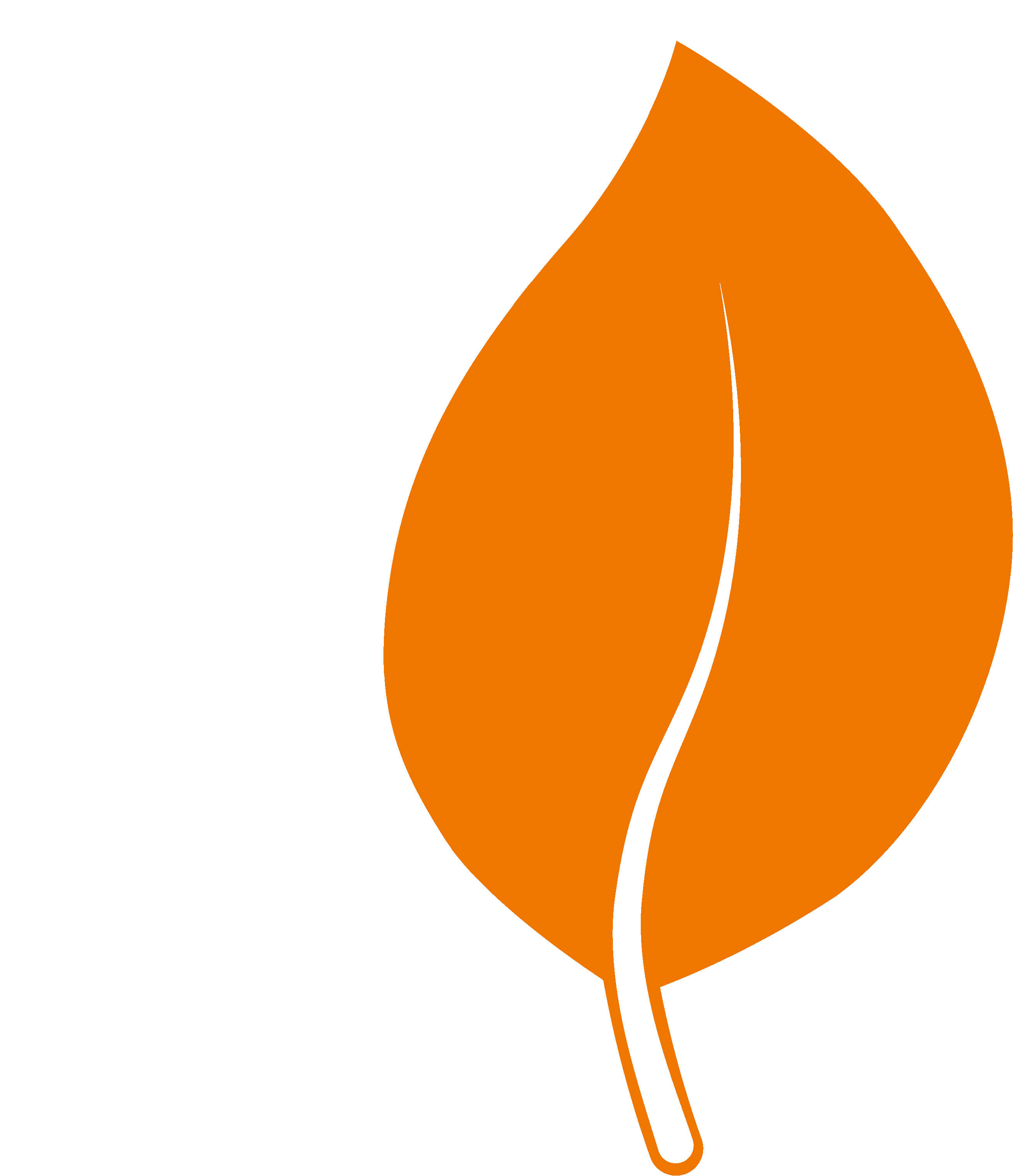 The training is aimed at responsible persons and users from the areas of IMDS, quality management, design, materials laboratory, environmental management.
You can also book this training exclusively.

Your advantage: You determine the location, date and number of participants and can set content priorities. If you wish, we can take over the entire organization.

Please request your personal offer!