IMDS Administration (No. 6190)
IMDS Administration (no. 6190)
You know the concept and the criteria for an efficient and secure IMDS administration. You will be able to create and change an IMDS company profile. You know the different rights and functions of the user and contact person roles in IMDS and learn to create, change and manage them. Additionally, you will know the new rule for publishing material MDS and the notification procedure in IMDS.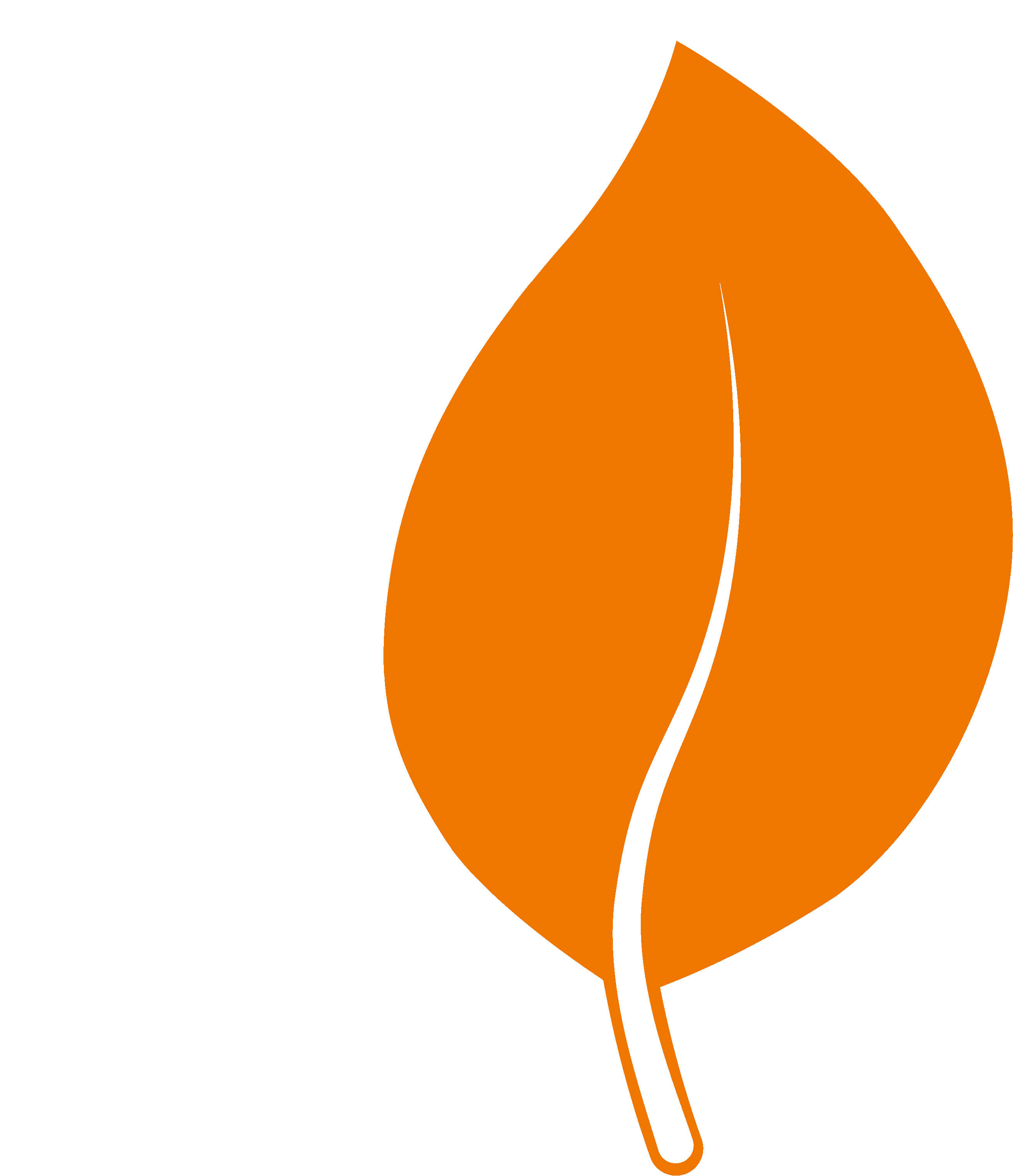 The training is intended for anyone who wants to learn specifically about aspects of IMDS administration.
You can also book this training exclusively.

Your advantage: You determine the location, date and number of participants and can set content priorities. If you wish, we can take over the entire organization.

Please request your personal offer!