Understand and apply the RoHS Directive (Nr. 6253)
Understand and Apply the RoHS Directive (No. 6253)
Statutory directives and regulations place high demands on compliance. You will learn about the background and objectives of the RoHS Directive and which operating areas are affected by it. You now the scope of the directive and which substances are affected and are able to check your suppliers' electrical and electronic components for compliance with the current exemptions. You are able to apply the directive in your daily work and implement it in your company. In addition, you are in a position to check for RoHS compliance by means of screenings and further analysis procedures and thus provide proof of RoHS compliance.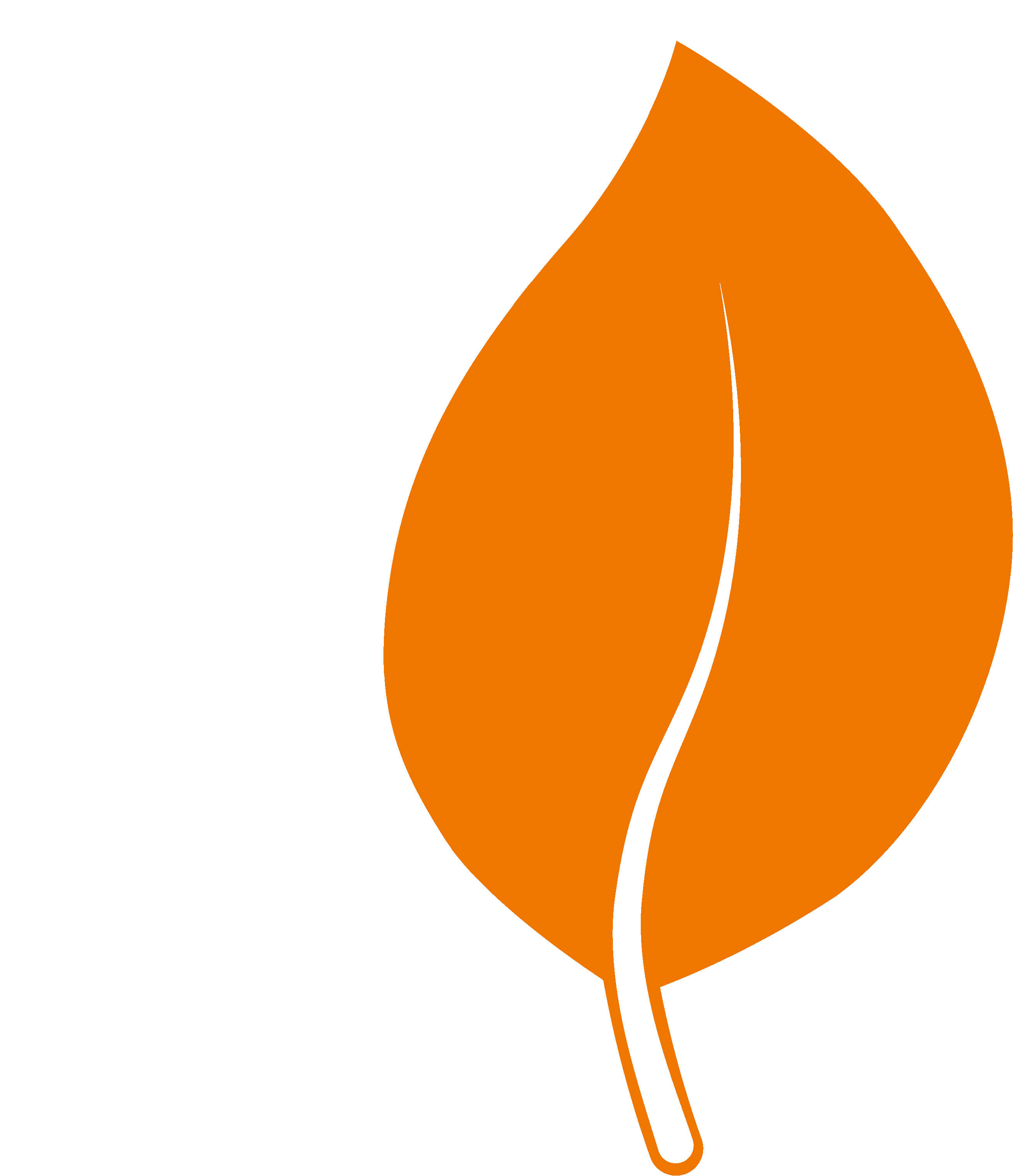 The training is aimed at environmental officers, product safety officers, purchasing, quality management officers.
You can also book this training exclusively.
Your advantage: You determine the location, date and number of participants and can set content priorities. If you wish, we can take over the entire organization.
Please request your personal offer!