California Proposition 65 (Nr. 6158)
California Proposition 65 (no. 6158)
You know the goals and background of California's Safe Drinking Water and Toxic Enforcement Act of 1986, better known as Proposition 65. You know which chemicals are affected and how to report them. You are familiar with the California Proposition 65 basic substance group introduced in the IMDS in February 2019 and what overlaps there are with the REACH candidate list.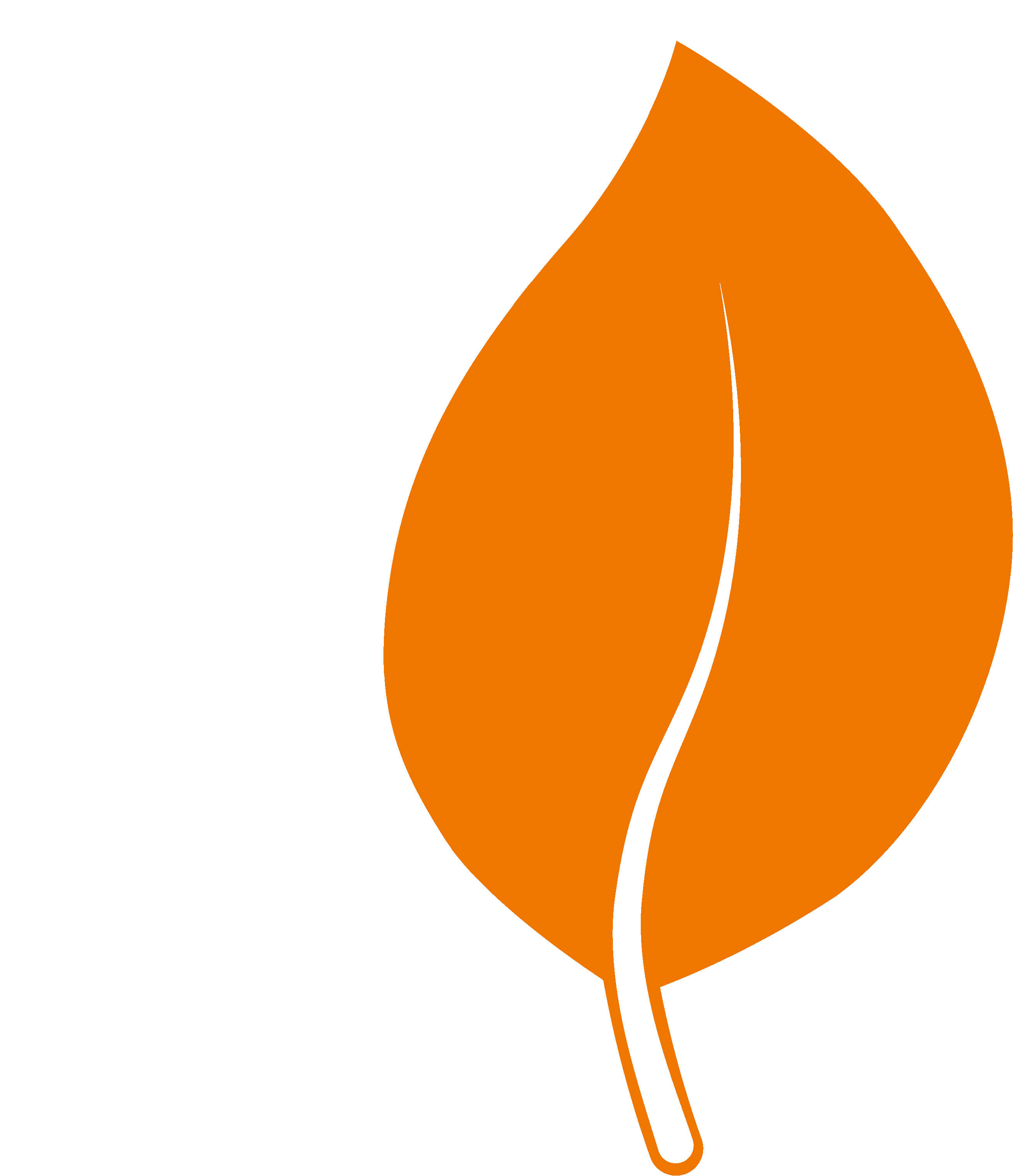 The training is aimed at developers, environmental officers, quality management and purchasing staff, IMDS specialists, packaging experts (designers) and warehouse and logistics managers.
You can also book this training exclusively.

Your advantage: You determine the location, date and number of participants and can set content priorities. If you wish, we can take over the entire organization.

Please request your personal offer!
Course recommendations
REACH for downstream users in the automotive industry (no. 6150)
Training details