Using Chemistry Manager efficiently (No. 6131)
Using Chemistry Manager efficiently (no. 6131)
In this training, we will familiarize you with the new information philosophy and the use of Chemistry Manager, which was introduced in IMDS with Release 11.0. You will know the essential requirements of the currently valid REACH and Biocide Regulations. After completing the training, you will know how to work efficiently with Chemistry Manager.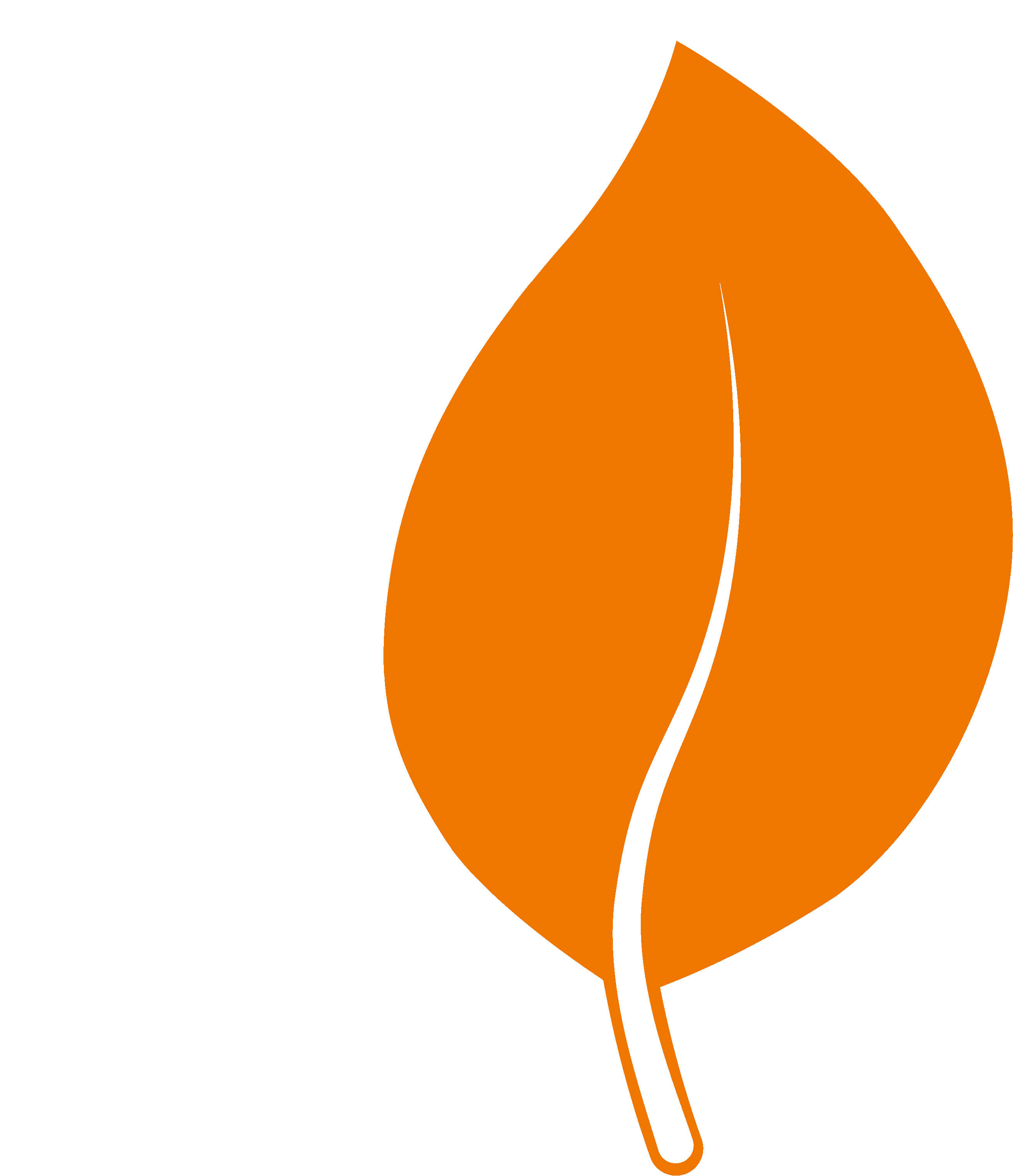 The training is aimed at responsible persons and users from the areas of IMDS, quality management, design, materials laboratory and environmental management.
You can also book this training exclusively.

Your advantage: You determine the location, date and number of participants and can set content priorities. If you wish, we can take over the entire organization.

Please request your personal offer!
Course recommendations
REACH for downstream users in the automotive industry (no. 6150)
Training details
Course recommendations
The handling of biocides in the automotive industry (no. 6260)
Training details