Quick start MDS creation (No. 6117)
Quick start MDS creation (no. 6117)
You are familiar with the definitions and the use of the IMDS and can apply all basic functions of the IMDS. You can create, send and manage material data sheets ( MDS) and create structure trees yourself. You know search mechanisms to find good quality data sheets and how to integrate them into your structure tree.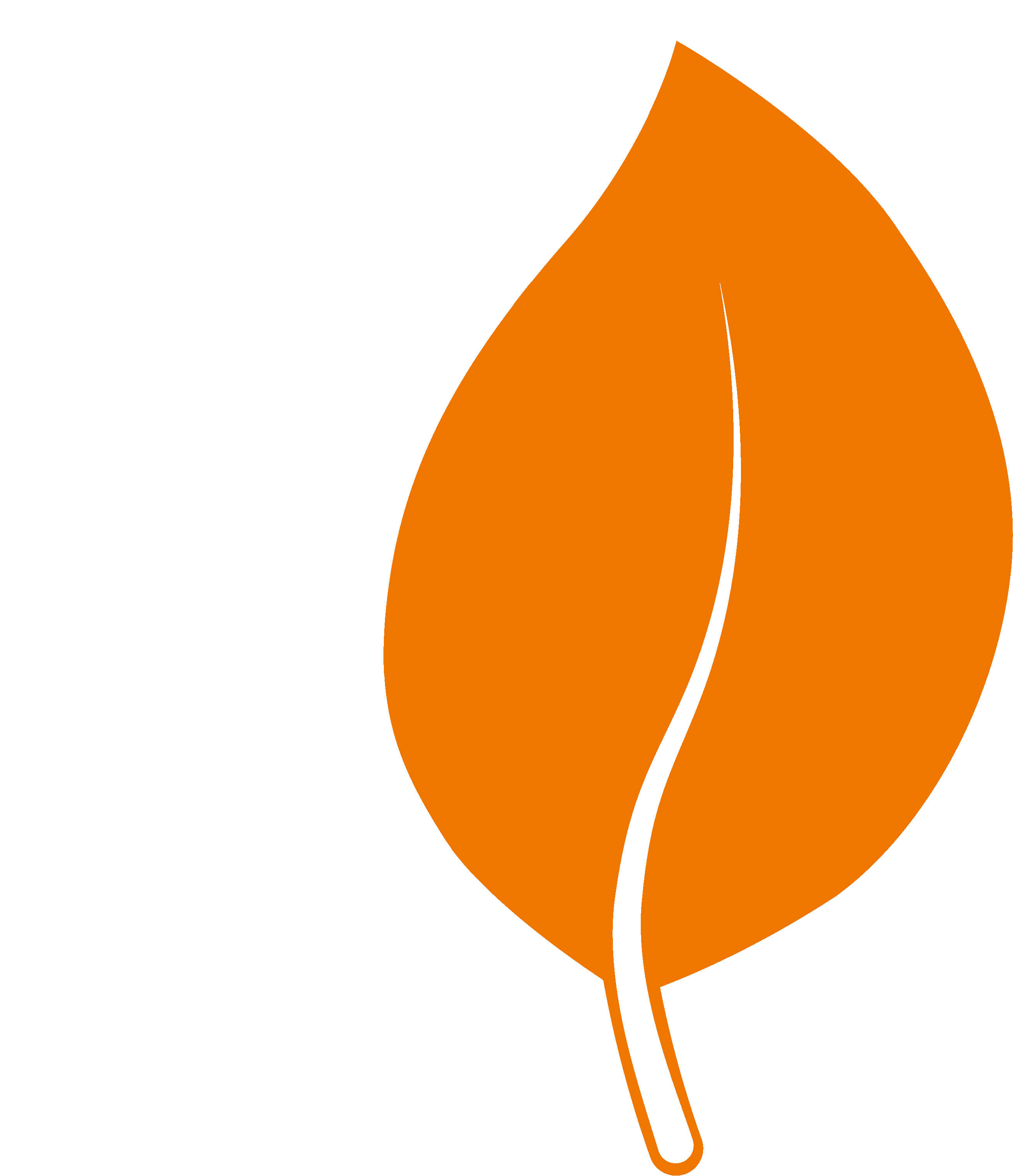 The training is aimed at anyone who wants to create smaller entries for their company in the IMDS in order to meet the requirements of their customers as an automotive supplier or who would like a refresher on their IMDS knowledge.
You can also book this training exclusively.

Your advantage: You determine the location, date and number of participants and can set content priorities. If you wish, we can take over the entire organization.

Please request your personal offer!